We are recruiting, no matter where the economy is heading. Do you want to be a part of our expert and professional team? Then get in touch with us at [email protected]
Check out our existing team of dedicated professionals who are behind this reputed travel blog –
—————————————————————————————————————————————–
ANWESHA GHOSH- Finding Positives in Every Side
An extrovert with her loved ones, Anwesha majored in English Literature and worked as a content creator. An avid reader and says to have lived and traveled hundreds of lives and places through the pages she believes in hard work, gaining knowledge and experiences as much as possible. When she's not working you will find her zoned out weaving fantasies in her abode in Mayanagri, Mumbai.
—————————————————————————————————————————————–
PRIYANKA TIWARI – A Writer For a Cause and Not Just For Applause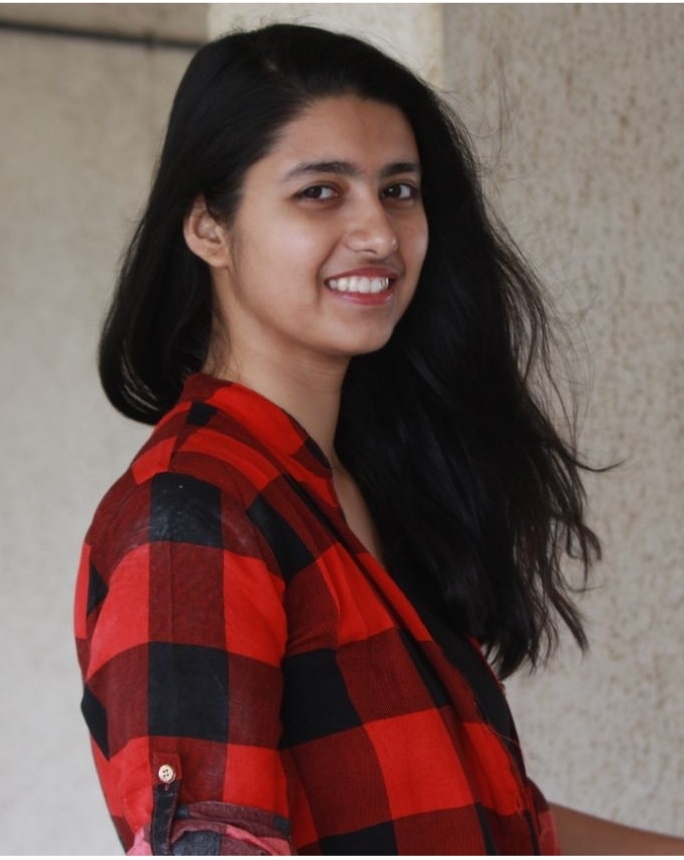 A fellow traveler, who has perfectionism as her middle name, is slightly eccentric and is daydreaming most of her time. You will often find Priyanka huddled under a blanket, lost in a book. Her love for mountains, Beaches and cliches is endless. Music saves her world is her belief, as she's busy cooking characters and kiting stories around them. For her, life is a massive movie, worth watching. She prefers Rumi and ice cream, over anything else.
—————————————————————————————————————————————–
SALONI DONGRE- Essence of 'Not all who wander are lost'
An engineer in the workplace and a chef at home, travelling isn't just a passion but a lifestyle for her too. You'll find her toiling her days away behind the kitchen counter and stuffing her loved ones up with amazing, authentic dishes. Saloni can always be found with a steaming cup of tea in her hand and an infectious smile on her face. Never to be the one to skip out on an adventure, she loves spontaneous getaways and exploring different cuisines with the locals. According to her, life is worthy only when every moment is savoured fully.
—————————————————————————————————————————————–
R Bhabanasree: Her Writing is Peerless
A fun and adventurous person, loves traveling, writing and eating different cuisines. A CA by profession and a writer by heart!