Top Tips For Planning A Road Trip
Planning a road trip? A road trip can be a fantastic way to travel with the ability to explore lesser seen areas and enjoy the open road. There is a feeling of freedom and independence that you can get with a road trip that is hard to match, plus these trips are often more affordable than flying to another country. The key to success with a road trip is in the planning, so read on for a few road trip planning tips that will hopefully help you to plan a fantastic adventure and really make the most out of your trip.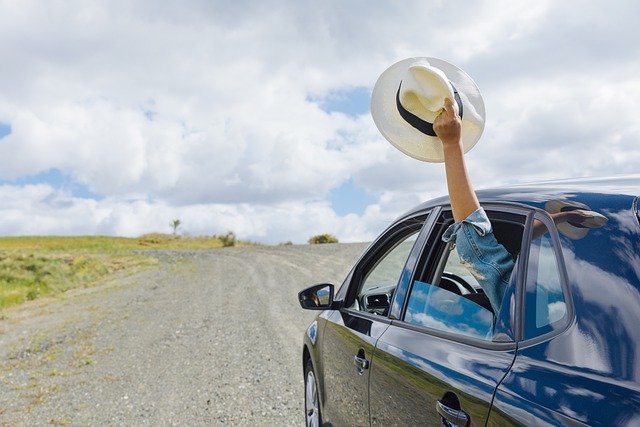 Plan Your Route
First, you should take your time to plan your route so that you can find your way and see all the things that you want to see along the way. You can also book into accommodation and trailer parks along the way so that you know where you are stopping each night. You will want to give yourself plenty of time in-between stop-offs so that you are not in a rush and can take a break if you need.
Check Over Your Vehicle
You don't want your car to break down in the middle of your trip, so you should always check over your vehicle in advance of setting off. This might include key maintenance tasks like topping up the fluids, checking the tread depth, correcting the tire pressure, and getting the car serviced. This will ensure that the car is in good condition and should prevent any issues from happening on the road.
Buy A Reliable Trailer Sway Bar
Following on from this, you also need to make sure that you have a high-quality trailer sway bar. This trailer sway bar is one of the best available that can provide safe and comfortable towing so that you can drive with confidence on your road trip and not have to worry when passing a semi-truck or performing a quick maneuver.
Pack Up Your Trailer
You will then want to pack everything up in your trailer so that you have everything that you need and enough space to be comfortable in the car. A few items that you will want to keep in your trailer include clothes, camping supplies, toiletries, camping chairs, a flashlight, and anything else that you might need but won't need access to while you are traveling.
Pack Up The Car
You will then want to think about what you want to have in the car. This will be anything that you need during travel, which might include a blanket and pillows, snacks, water, and entertainment. You will also want to make a few playlists and think of a few fun car games that you could play to keep you all entertained.
Hopefully, these tips will help you to plan a brilliant and memorable road trip. This can be a fantastic way to travel and explore new areas, but these are also unique trips that require a lot of careful planning and thought.