Travel Tips for Female Travelers
The world is changing everyday and tourism industry is no exception to the same. This is the reason why you will see several female travelers getting out there and living most out of their busy life. They try to meet strange people, learn diverse cultures, try adventure and seek ultimate peace of life when they travel across the world. However, when it comes to female travelers they need an additional planning as compared to male travelers. Go through following list of travel tips for female travelers and get ready for your upcoming tour with total enthusiasm: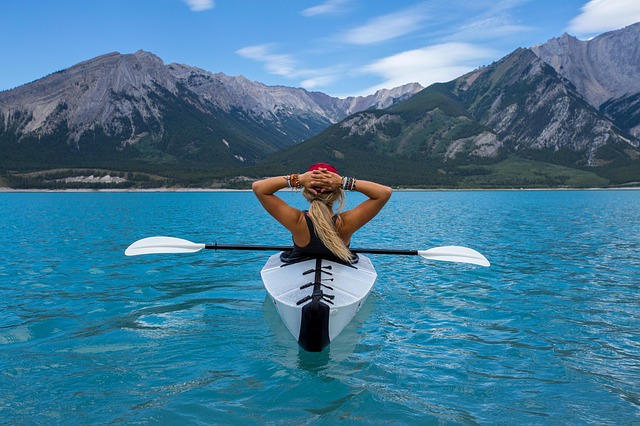 When it comes to travelling in foreign country, female travelers are bit vulnerable and they need to become street smart to get over this issue. Study the entire map of destinations you are planning to visit and if possible carry a guidebook in your pocket. This will allow you to explore routes on your own and you won't look like a stranger in foreign location.
Jewelry definitely enhances beauty of women but it is not a wise decision to carry any form of jewelry during travel. Even a golden color chain which is not original can give somebody a reason to keep watch on you. So avoid carrying jewelry during travel but it is advisable to have your wedding ring with you that will send others message that you already belong to someone else.
When it comes to medication, female travelers have few important things to carry which they can't live without. This includes sanitary napkins and contraceptive pills as searching for them in any strange location may consume lot of your time. If you are any other special kind of medications then it is highly recommended to carry those in sufficient quantity along with doctor's prescription with you.
Where to keep highly valuables items:
If you are planning to visit highly crowded places then bra is an ideal place where you can consider keeping all your valuable items. This will keep you free of worries as you won't face any risk of pick pocketing. It is advisable to carry a nice small pouch that can easily accommodate your credit card and cash.
If you are travelling with group then you have got few reasons to worry but if you are a solo female traveler then your journey will through lot of challenges on you. Travelling solo means you need to search for extremely safe place for accommodation and keep your journey extremely small. In case you are finding it too difficult to search things on your own, you can seek help from local females who will be more than happy to help you. Even if you are planning to travel solo, it is recommended to opt for services of travel guides who can arrange customized solo tours for you.
Every year more than 80 million female travelers achieve their mission of travelling solo or in group and the number is constantly rising. The female travelers are also categorized according to their interests and it is highly trending in today's time. No matter what kind of female traveler you are, above mentioned list of travel tips will definitely help you to make your journey smooth.