Travel Tips for Road Trips
Though air travel has become extremely affordable these days, it doesn't mean road trips have become thing of past. They are still several passionate travelers across the world who prefer road trips over other commute to get an ultimate travel experience of their life. However, road trips throw lot of challenges on travelers that they need to overcome with proper planning. Here we have listed some of the most useful travel tips that will help you to get best out of your upcoming road trip: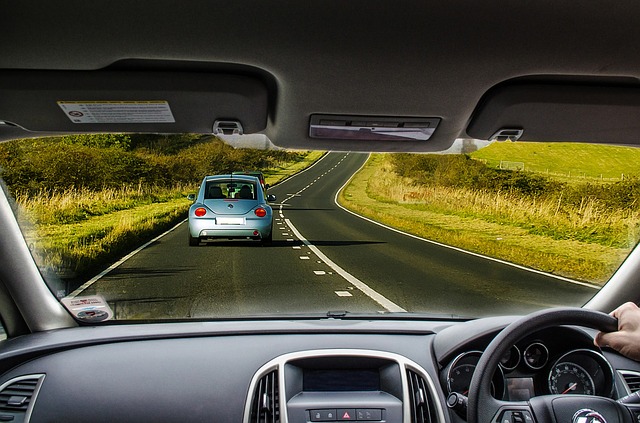 Check your vehicle properly:
Before commencing your road travel, make sure you check all necessary things of your car that includes tires, brakes, fluid levels and sit comfort. Make sure the tires are properly inflated and you have back up tires ready in case of emergency. Clean your car from inside and outside so it will look fresh and keep you excited throughout your journey. If you are planning a long road trip then you have to make sure there are no food items or licked liquid falling inside car as it may create foul smell and hygiene issues for you.
Load your car with several entertainment options:
Whether it is small road trip or a long journey of several hours via car, make sure you carry enough entertainment stuff along with you. You can switch on radio to get latest traffic updates about the destination you are planning to visit and also listen to some exciting music to keep everyone in the car entertained throughout the journey. Make sure your car has charger point to give you assurance that all your gadgets will not run out of battery.
Keep all documents ready:
No one wants to face legal trouble while having some memorable time of life with loved ones. So whenever you are on any road trip make sure you have all records clean and all the documents properly updated. This mainly includes driving license, insurance copy, registration receipt, PUC and any other mandatory documents required within the country you are travelling.
Even though you are having modern technology for your convenience, it may not come to rescue all the times. Google maps are extremely handy for road trips as you can follow them to travel from destination to other without any trouble. However, there are few instances when you may face difficulty in connecting to internet and hard copy of maps will be extremely handy in such a scenario.
Road trip means you are going to need lot of fuel or gas during your journey. So why not use this opportunity to save something on your expenses. You can get in touch with your local banks and ask them to offer you fuel cards that will help you to get lot of cashback and reward points which you can redeem to save on your cost.
Whether you are planning a road trip through your own car or you are planning to rent it, the above mentioned travel tips apply in both the cases. If you take care of all important things and keep things organized there is nothing that can stop you from enjoying an unforgettable road trip of your life.
Don't forget to check our other guides on online safety for travelers to get more such valuable information.