Best Places to See in Ahmadabad
Considered as a heartbeat of Western zone of India, Ahmadabad has maintained its charm over the years. The city is perfect integration of modern as well as ancient civilization. It has also recognized as a tourist spot with diverse destinations including museums, lakes, mosques, temples, waterfalls and heritage sites.  Here are best places to see in Ahmadabad that will keep you interested: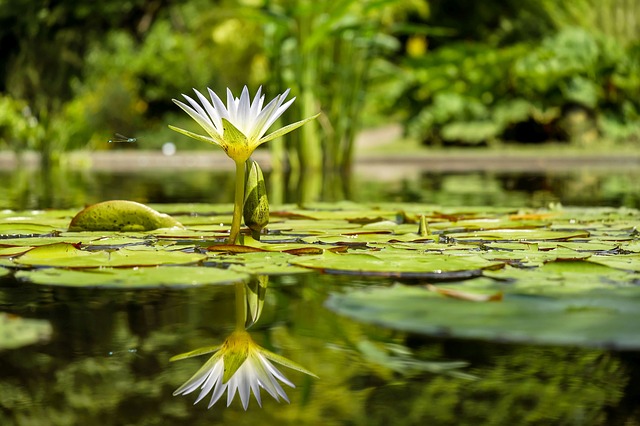 Key Highlights of Ahmadabad
ISKCON temple: Get a feel of divine touch by visiting one of the unique temples in Ahmadabad. It features architectural pattern which is combination of both Rajasthani and Gujarati culture. Moreover, the temple is also surrounded by exciting flora, fountains and mesmerizing gardens . Besides, Krishna & Radha, here you can also see idols of several other Hindu deities.
Sardar Vallabhbhai Patel National Museum: It is situated at Moti Shahi Mahal and its history dates back to 17th century. Here you can view belongings and artifacts of Sardar Vallabhbhai Patel. Moreover, the museum gives you an insight of all the achievements and timeline of this great leader.
Kankaria Zoo: If you want to take your entire family for a perfect outing then Kankaria zoo is a place to be. It was founded in year 1951 and hosts several rare animal species including reptiles, alligators, mammals and birds. An extended stroll through lush landscape of zoo will give you a thrilling and exciting experience. The zoo also organizes several educational tours without charging any entry fees from students.
Nagina Wadi: Situated next to Kankaria lake, it is a garden cum amusement park that attracts tourists of all interests. Here you can spot lot of food stalls that give you an opportunity to taste local food with an option of customization. The musical fountain show organized during evening time is a great highlight of this place. If you are water sports lover, you can also try Jet Ski and speed boating here.
Jhulta Minar: It is recognized as a mystical place not only in Gujarat but in entire country. You can observe movement in multiple minarets when you shake any single minaret here. The movement takes place without any direct transmission of vibrations. Moreover, Jhulta Minar is also known for its extraordinary carvings and architecture.
Gujarat Science city: It is one of the highly appreciated initiatives taken by Gujarat government. In fact, it plays vital role to spread awareness about science among youth of India. It is spread over an area of more than 100 hectares where regular seminars, workshops and talk shows are organized for students on regular basis.
Sabarmati Ashram: If you want to know everything about the challenging life of great leader Mahatma Gandhi then visit this place. It is located next to Sabarmati river and features museum, Upasana mandir, Hriday Kunj, Magan Niwas and much more. Moreover, it is a destination where you can experience extremely calm and serene environment.
Once you visit Ahmadabad, you will consider visiting this place again and again. Furthermore, you can explore – Swaminarayan Temple, Calico Museum, Bhadra Fort, Vechaar Utensils Museum, Parimal Garden, Rani No Hajiro, Sarkhej Roza, Sidi Saiyyed Mosque, Vastrapur Lake, Manek Chawk and a lot more.