Best Places to Visit in Argentina
Argentina is not only a largest country in South America but it holds a reputation of great tourist attraction in entire world. This spectacular country welcomes you to discover its wide range of offerings such as awe-inspiring skyscrapers, serene vineyards, majestic mountains, breathtaking waterfalls and incredible glaciers. Apart from its natural wonders, the country hosts wide range of cultural attractions. If you are planning a holiday to Argentina then here are best places to visit in this spectacular country: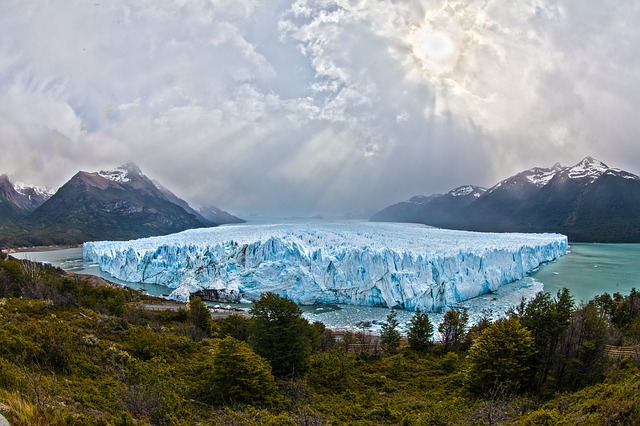 Key Highlights of Argentina
Talampaya National Park: If you love exploring history of strange places in the world then you must visit this park. It is listed in one of the popular historical parks in Argentina which has a history of dinosaurs. Though it is a desolated area, the fossils and rock structures offer perfect view to do outdoor photography. It is recommended to visit this park from the month of December to February.
Aconcagua: It is recognized as a pinnacle point not only in Argentina but also in entire South America. It offers perfect settings to try adventurous activities such as trekking. Even if you are a novice trekker, you will find it quite easy to trek here as it doesn't require any special equipment to get going. Once you reach the peak point, you can't resist yourself from clicking some of the extraordinary pictures in your camera.
Mar del Plata Beaches: There are several reasons why it is listed in one of the famous beaches of South America. It is crowded with tourists all around the year where you can enjoy crystal clear waters and soft sea sand. It is highly recommended to visit this place during summer month in order to get best experience of your lifetime.
Mendoza: It is a destination that offers you opportunities to experience amazing adventure in both summer as well as winter. During winter, you will find several slopes been created that attract skiers from all corners of the world. In summer season, it is highly famous amongst climber and hikers thereby making it a true paradise for sports lovers. Besides, Trail riding and whitewater rafting are some of the other water sports activities you can try here.
Cordoba sierras: If you are a true nature lover then you shouldn't miss this place at any cost. Here you can spot several streams flowing through misty mountains thereby making a perfect view that you see only in calendars. During the month of November, you will get a chance to see colorful flowers blossoming thereby creating an eye-catching scenery.
Perito Moreno Glacier: This UNESCO heritage site offers everyone a lot to explore. Here you can spot amazing ice formation sites while taking a simple walk through circuit. If you have an adventure in your mind then you can consider climbing the glacier to taste your physical stamina. Besides, here you can avail ice trekking tours that also cover extended hours of excursions.
If you ever get an opportunity to visit South America then you should keep Argentina on your priority. Every single moment you spend here is worth as you take home some of the most thrilling moments of life with you.