Best Places to Visit in Austin
Being the capital of Texas, Austin makes you stunned with its diverse kinds of sightseeing locations. It is recognized as a hub for artists as it features several recognized museums and art galleries. Despite its high population and dense structure, the city hosts several natural tourist attractions that are worth exploring. If you are traveling to Austin in a near time then you should aware of key highlights of the city to make your Austin vacation memorable. Here are the best places to visit in Austin that you shouldn't miss at all: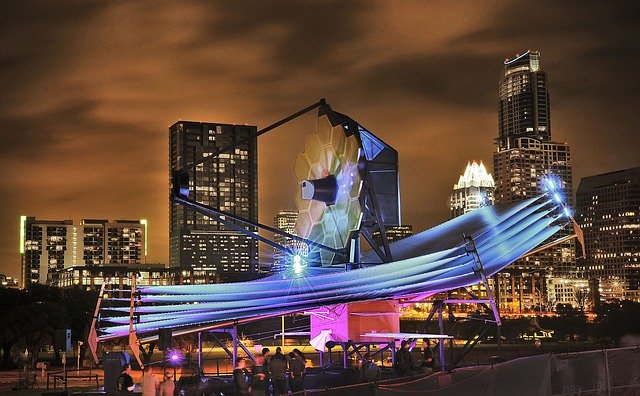 Umlauf Sculpture Garden and Museum:
If you want to enjoy the perfect blend of history and natural tourist attraction in Austin then this should be at your priority list. This unique structure demonstrates the unique artwork of famous American sculptor. The museum also boasts about several exhibits of other renowned artists which are worth checking out. Occasional programs and events are also organized at a museum that attracts the crowd in huge numbers. Whether you are planning to visit Austin, Texas with family or you are traveling solo, a visit to this museum is totally worth it.
Without any doubt, you will find this tourist attraction listed in the best places to visit in Austin. It is one of the most visited travel destinations in Austin that attracts an influx of foreign as well as local tourists. Mount Bonnell is considered as a pinnacle point of the city that offers you some of the spectacular scenes of Austin which you only see in postcards. It is extremely close to the city center which means you can discover several restaurants and shops to keep yourself busy throughout a day.
It was constructed in the year 1988 and spread over an area of more than 20 acres. Tourists can take a simple stroll to discover several unique monuments in the vicinity. The building is adorned with unique material which is available only at local sources. The red granite offers it a scintillating look which is worth capturing in your camera. Free guided tours are also available to promote Austin tourism and give this landmark a world-wide recognition.
Zilker Metropolitan Park:
It is located very next to the famous Lady Bird Lake and most of the Austin travel guides recommend a visit to this destination without fail. It is spread over an area of more than 350 acres which lets tourists enjoy the amazing flora of Austin in a serene ambiance. Inside the park, you will spot several theme gardens along with dedicated parks for butterflies, roses, herbs, and succulents. All these highlights make Zilker Metropolitan Park one of the most sought family vacation destinations to visit in the city.
It is another natural tourist attraction in Austin which is worth checking out. Tourists enjoy swimming in this amazing pool which is surrounded by lush greenery and fantastic scenery. The pool remains open all days in the week except a day when maintenance is scheduled. Apart from enjoying water activities; you will also end up discovering several other natural attractions in the park. Photography lovers would like to capture some images here which they can keep as a memory of Austin vacation.
No matter from what part of the world you are traveling to Austin, the city will serve the interest of every traveler. The best places to visit in Austin discussed above are part of every Austin travel guide and you must add those in your itinerary without fail. The more time you spend in this city, the more you want to stay here. So it is recommended to plan an extended Austin vacation to get the best out of your journey. If you are planning to visit few more popular cities in North America then go through our other travel guides to get all the information.