Best Places to Visit in Los Angeles
Without any doubt, Los Angeles is recognized as a home of entertainment and film industry. This bustling city has more to offer that attracts influx of tourists from different corners of the world. It is referred as a creative hub in entire North America and boasts about several key sightseeing destinations. From historical landmarks and beaches to museums and shopping destinations, LA helps tourists to enjoy an ideal vacation. Here is a most exhaustive travel guide on Los Angles that will make you familiar with different places to explore here: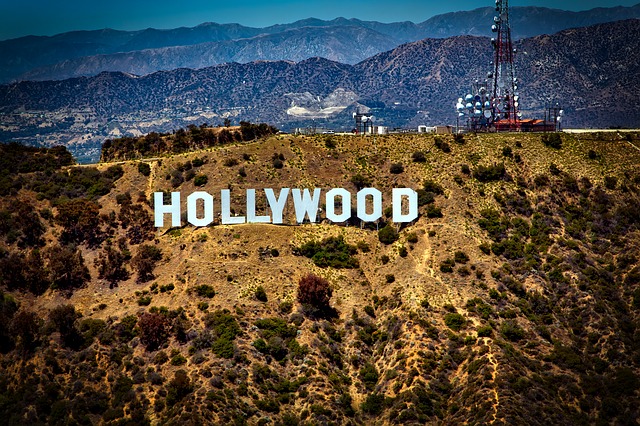 If you are coming to LA, it means you will love to explore sets of several Hollywood and other foreign movies here. It is not just a working studio but here you will get an opportunity to enjoy unique rides to add an element of excitement to your tour. Though movie themes are considered as a key highlight here, you will enjoy several adventure rides such as The Walking Dead, Transformers, Harry Potter, The Simpsons and much more.
Beaches are vital part of any vacation and when it comes to LA, there is nothing other than Venice Beach that comes to your mind. Here you will spot pristine waters that give you an opportunity to enjoy several water sports activities. You will find this place crowded with several rollerbladers, skateboarders and street performers. If you are foodie then you must visit beachside restaurants where you can enjoy best cuisine of your lifetime.
If you want to dig into the history of America then there is hardly any place better than National History Museum. Here you can spot extensive compilation of dinosaurs along with skeletons and fossils. All the collection is nicely demonstrated in dedicated hall of more than 14,000 Sq.ft. It is one of the popular family vacation destinations that your kids love to visit again and again.
It is another highly recommended destination in Los Angeles, which is real paradise for history and art lovers. The museum is located at the top of mountain which means you also get picturesque views of city from long distance. Here you will discover several photography images, decorations, sculptures, paintings and drawings which have deep history to discover.
It is located in the eastern zone of Santa Monica featuring several sightseeing destination such as a planetarium, Griffith Observatory, Los Angeles Zoo, a Greek theater and much more. It is spread over an immense area of 4,210 acres that also houses tennis courts, golf course and several hiking trails. Adventure lovers will love visiting this destination as they will discover lots of thrilling activities do here. While following all the walking trails here, you will get a perfect glimpse of Los Angeles city. Those are one of the rare moments that you will love to capture in your camera.
On the virtue of all the offerings discussed above, Los Angeles is recognized as a most sought after travel destinations in the world. It is blessed with both natural as well as artificial sightseeing places. The city also boasts about serene ambience that attracts several tourists who look for the tranquil vacation destination. Check out our other travel guides to know what other cities you can explore in North America.