Things to do in Antarctica
Antarctica is a destination packed with amazing beauty, incredible wildlife and lot of adventure. You can explore this amazing island through different modes of expedition that include icebreakers, ships and lush vessels. If you are an adventure lover then there is no place on this earth that can match the thrill offered by Antarctica. Browse through following list to know about what to discover in Antarctica during your upcoming journey: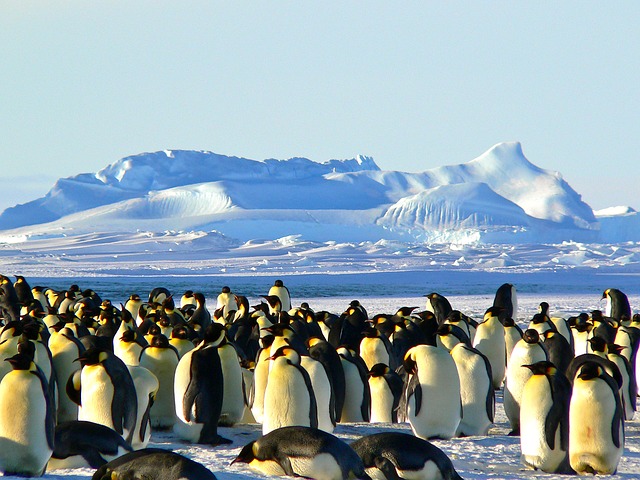 Key Highlights of Antarctica
Zodiac tours: It is one of the exciting experiences you should not miss during your tour to Antarctica. During your expedition, you can watch seals, whales and breathtaking glaciers. You will love strolling through thick ice while exploring the amazing wildlife and enjoying some of the unique formations.
Deception Island: It is one of the most scintillating things to explore in Antarctica and considered as a safest harbor. During old days, it was recognized as a whaling station and now became famous sightseeing location. On the shores of island, you will come across several whale bones, boilers and oil drums. At this spot, you can consider swimming as the water is quite warmer thereby giving you a rejuvenating experience.
Lemaire Channel: If you love doing natural photography then simply head to Lemaire Channel. Here you can spot several mountains deeply covered in snow to give you an opportunity to capture some of the awesome images of lifetime. It is recommended to spend some substantial time at this place to discover unique wildlife of island.
Get social with Penguins: There can't be better place in the world than Antarctica where you will get an opportunity to get social with penguins. Here you can view some of the most beautiful creatures of the world from only arm's length distance. You can simply stroll through massive colonies and capture few of the extremely unique moments in your camera.
Whale watching experience: Whales are extremely social in Antarctica and when they see any ship or kayak in close distance they don't run far but they come closer. Watching whales in Antarctica is definitely a majestic experience and it is fun viewing such a massive creature jumping on waters every now and then.
Camping: Staying overnight in Antarctica is definitely a thrilling experience. As everything here is extremely chilling and you can't even think of eating or drinking in such a cold temperature. Doing camping in such a challenging surrounding is definitely a proud thing to do which you will remember your entire life.
Icebergs: If you haven't seen an iceberg in ocean yet then come to Antarctica. Here you can spot massive and colorful iceberg creating highly creative formation. If you are lucky then you will even get an opportunity to cruise through graveyard of iceberg when they are under a dissolution phase.
A journey to Antarctica is not as same as other islands and you need to do special planning before visiting such a thrilling destination. You need to make yourself physically as well as mentally prepared to make your journey an ideal one. Go through our list of exclusive travel tips that you can follow to make your itinerary a truly memorable experience.