Top Core Benefits of Choosing Dubai Packages
Many people travel to Dubai to explore the mega city. It has a lot of skyscrapers and places to visit. One of the things to see is the iconic and world tallest building Burj Khalifa, located in Dubai.
Dubai is an expensive place to visit, and it can cost you an arm or leg to enjoy everything on your own. Although, with Dubai Packages it can be made affordable for you. That's why it is most recommended.
Many tour operators and travel agents offer Dubai packages, and these packages can also be booked online through various travel websites. The prices of these packages can vary depending on factors such as the time of year, the duration of the trip, and the level of luxury included. It's always best to compare the different offers to find a package that meets your needs and budget.
That said, we will be checking out what are the core benefits of choosing Dubai packages. Let's read them, respectively.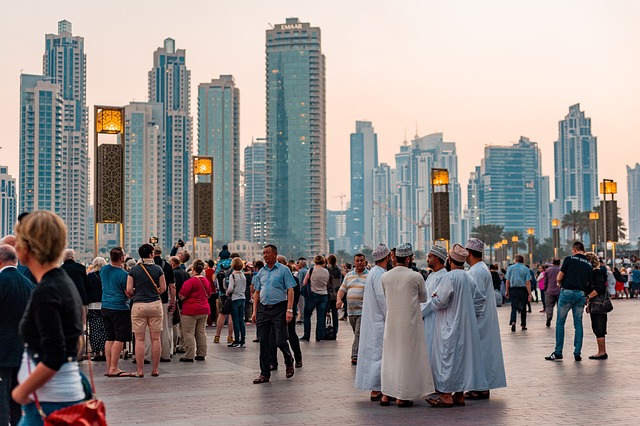 Convenience:
Package tours in Dubai include a variety of different components such as hotel accommodations, transportation, and activities, which are all pre-arranged for you. This can save you time and hassle when planning your trip.
Value for money:
Package tours often offer discounts and special deals that can help you save money on your trip. Some packages include a wide range of activities, such as desert safaris, city tours, and theme park visits, which can help you make the most of your time in Dubai.
The packages are affordable. This will provide you with much peace. You will get a chance to travel, enjoy, and take memorable pictures.
Local knowledge:
When you book a package tour, you will often have a local guide who can provide you with valuable information about the local culture, customs, and history of Dubai. They can also help you navigate the city and offer recommendations for things to see and do.
Peace of mind:
When you book a package tour, you can rest assured that all the details of your trip have been taken care of. This can give you peace of mind and allow you to relax and enjoy your vacation without worrying about the logistics. It will also free you up from stress. The packages don't only include fun, but also assure you for safety of your family.
Safety:
Dubai is a generally safe place to travel, but it's always wise to have a professional guide or a representative who can help you navigate the places and also know what to expect. As we have mentioned above, a package tour will ensure that you have a safe and secure trip, as your tour operator will have knowledge of the local area and any potential dangers.
Access to exclusive experiences:
Some package tours offer experiences that are not available to individual travelers, such as private tours or exclusive access to certain attractions. This can give you a more personalized and unique experience when visiting Dubai.
Check out our other Dubai travel guides to get information on top things to do in Dubai and best places to eat in Dubai.